A Strong Foundation for Your Child's Future
Risen Christ Christian Academy is a nationally accredited private Christian school centrally located on the Grand Strand in Myrtle Beach, SC. RCCA is committed to providing a family focused, loving, Christian environment where local and international students will experience success both emotionally and academically.
We encourage students to discover their own identity through an education based on Christian values while engaging in discussions from multiple perspectives. Critical thinking and problem solving help our students acquire the ability and skills needed to succeed in relationships and careers. We believe in inspiring learners to engage in productive struggle as individuals and collaborators so they learn how to view daily obstacles and challenges as a positive and necessary part of living.
The Essentials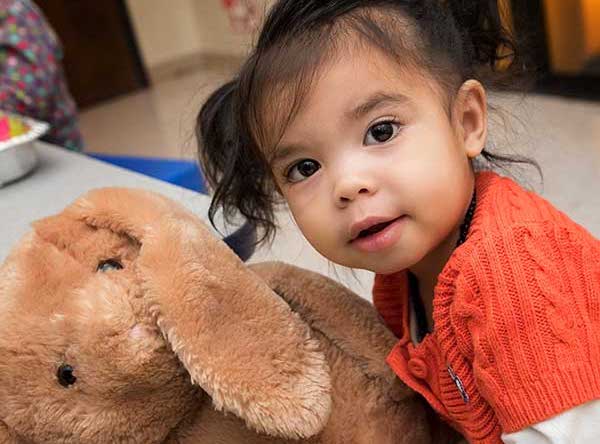 Our Mission
"The mission of Risen Christ Christian Academy is to Educate our students Make Disciples for Christ In a safe, secure environment"
What makes us special?
⭐ Highly Experienced Faculty
⭐ Loving, Supportive, Christian Environment
⭐ Hands-on Learning
⭐ Innovative Learning in Technology and Robotics
⭐ Smaller Class Sizes Providing More Opportunities for Direct Teacher Interaction
⭐ Love for Jesus and Each Other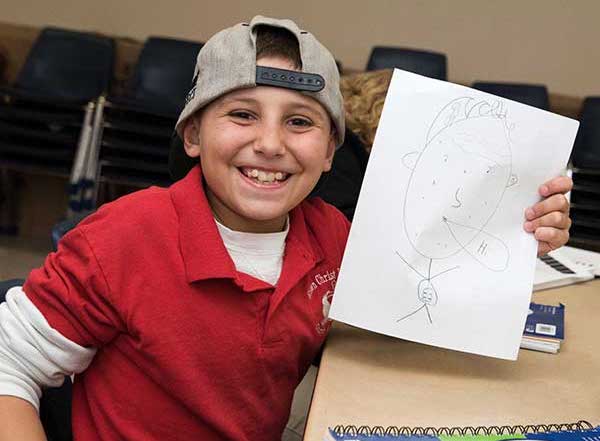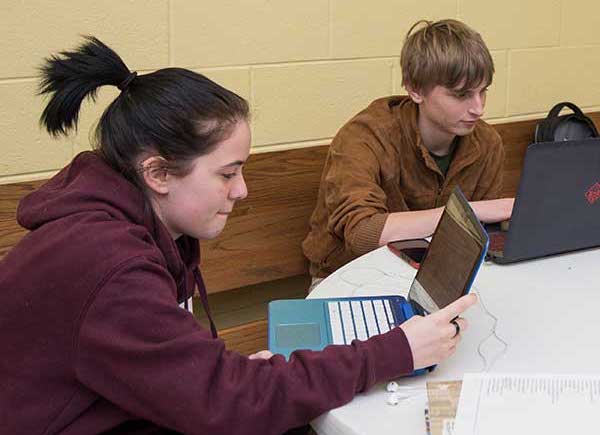 Admissions
Risen Christ Christian Academy is now accepting applications for the 2023/2024 school year.
1. Submit an inquiry form
2. Schedule a school tour
3. Complete the emailed application with the $150 non-refundable application fee.
Parent Testimonials
"Our daughter goes to school Risen Christ for two years now. She has opened up and loves going to school here. The teacher are amazing and the one on time is great. I am very proud of the young lady they are helping her become. She was student of the year last year ending the school year with straight A's all year."
"Risen Christ has been a blessing to our family. My daughter is now in the 1st grade at Risen Christ and has attended since PreK-3. My son is currently in the PreK-4 program. They both love their teachers and wake up in the morning HAPPY to go to school! I love the fact that they are learning so much in a safe, Christian environment."
"My daughter has been attending the CDC program since she was 18 months old and just turned 3. It feels like we've been going there forever! I love her teachers in each classroom she's been in (she started in the 1-2, moved to the 2-3 and is now in the 3-4). The teacher to student ratio is great, the teachers are awesome about knowing each child very well, sending pictures to you throughout the day and showing love. I get a paper every day telling me what she ate, how she was, how nap was, etc. They essentially potty trained her for me(thanks girls! 😉 ). We never plan on leaving RCLC and we actually hope to let her stay through grade school! Recommend 10/10."