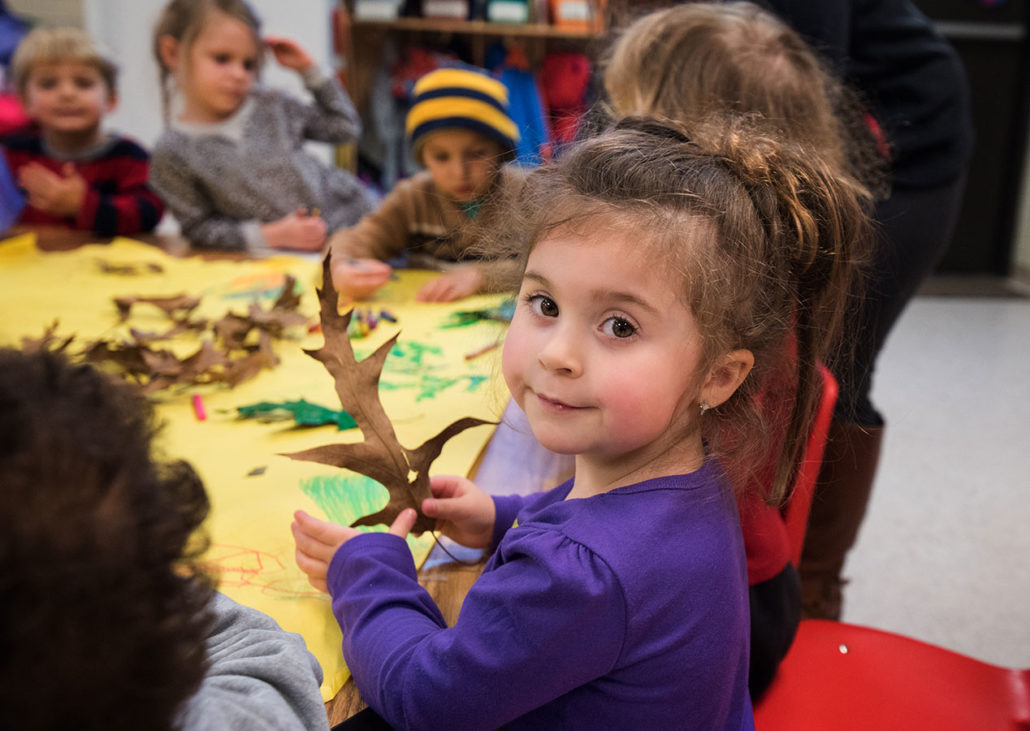 A Strong Foundation for Your Child's Future
Risen Christ Christian Academy is a nationally accredited private Christian school centrally located on the Grand Strand in Myrtle Beach, SC. RCCA is committed to providing a family focused, loving, Christian environment where local and international students will experience success both emotionally and academically.
We encourage students to discover their own identity through an education based on Christian values while engaging in discussions from multiple perspectives. Critical thinking and problem solving help our students acquire the ability and skills needed to succeed in relationships and careers. We believe in inspiring learners to engage in productive struggle as individuals and collaborators so they learn how to view daily obstacles and challenges as a positive and necessary part of living.
"Imagine a place where your child is always greeted warmly and made to feel welcome with a parent-communication experience that keeps you informed and confident that your child has fallen in love with learning."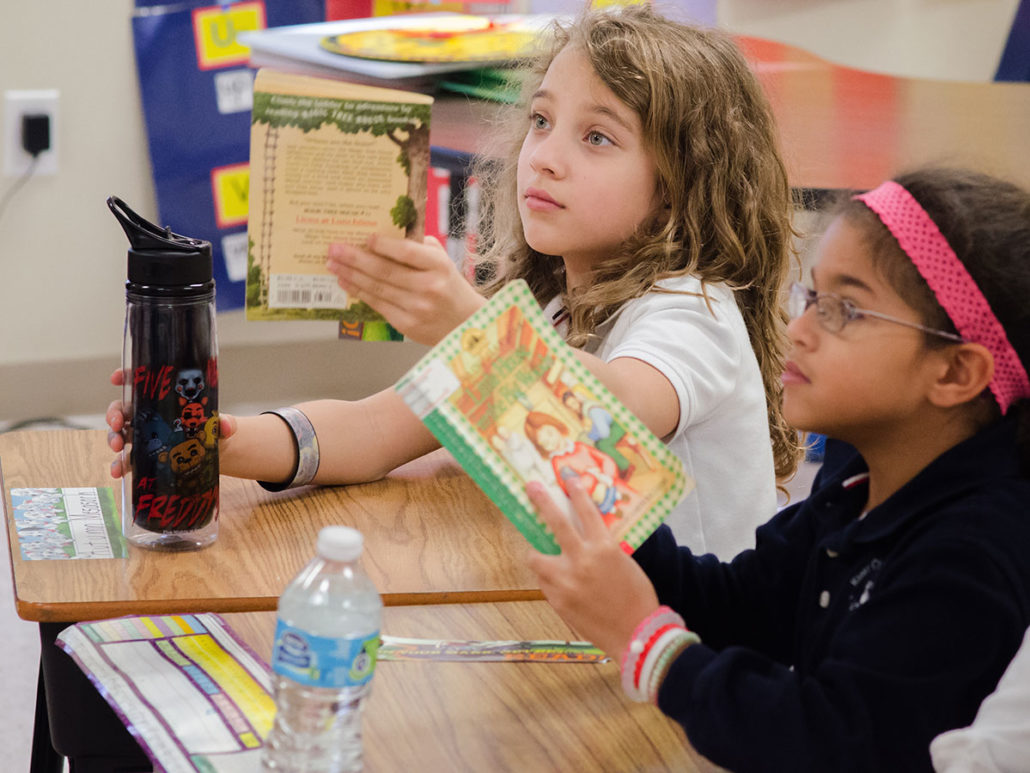 Our Mission
"The mission of Risen Christ Christian Academy is to Educate our students Make Disciples for Christ In a safe, secure environment"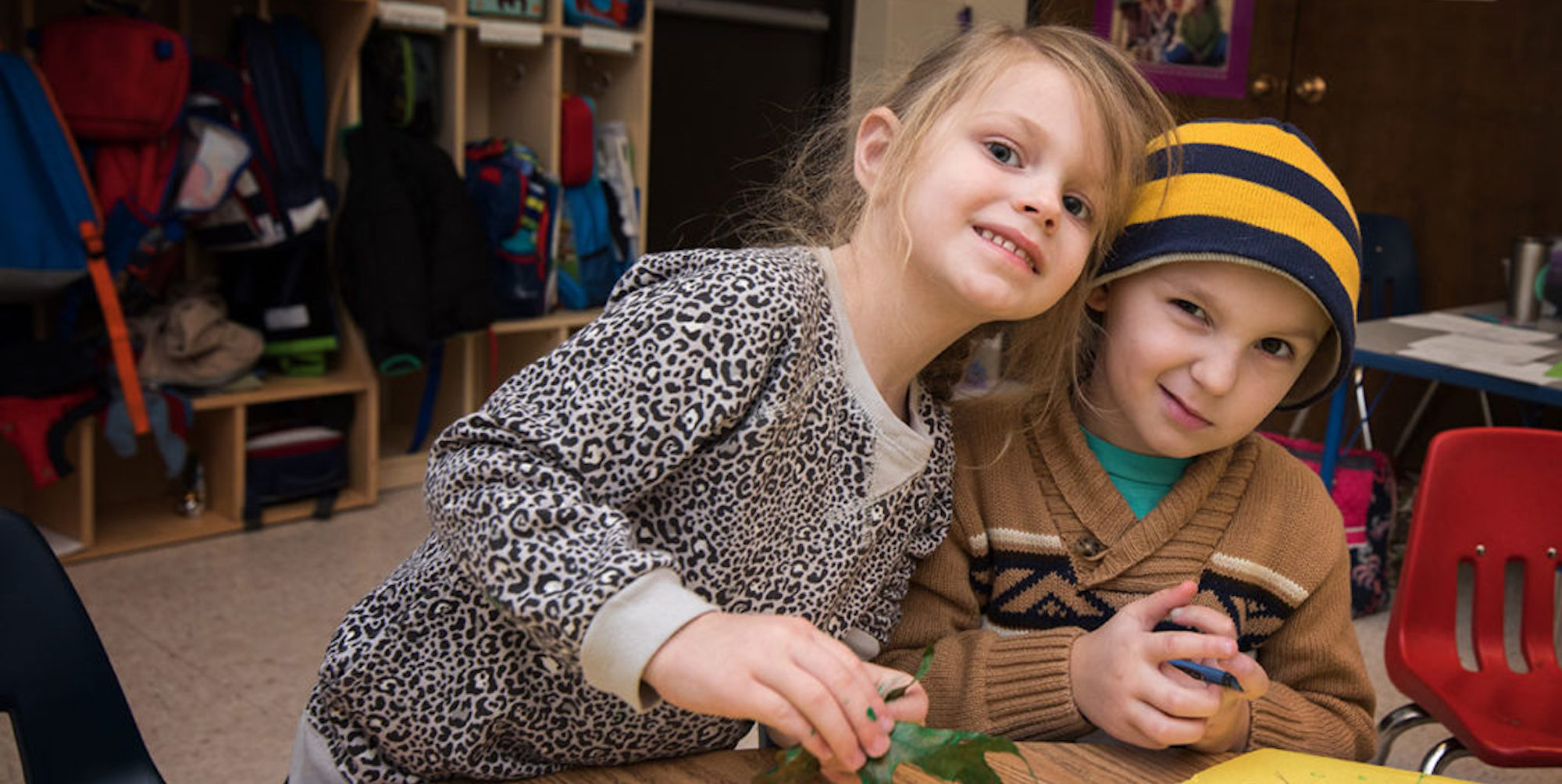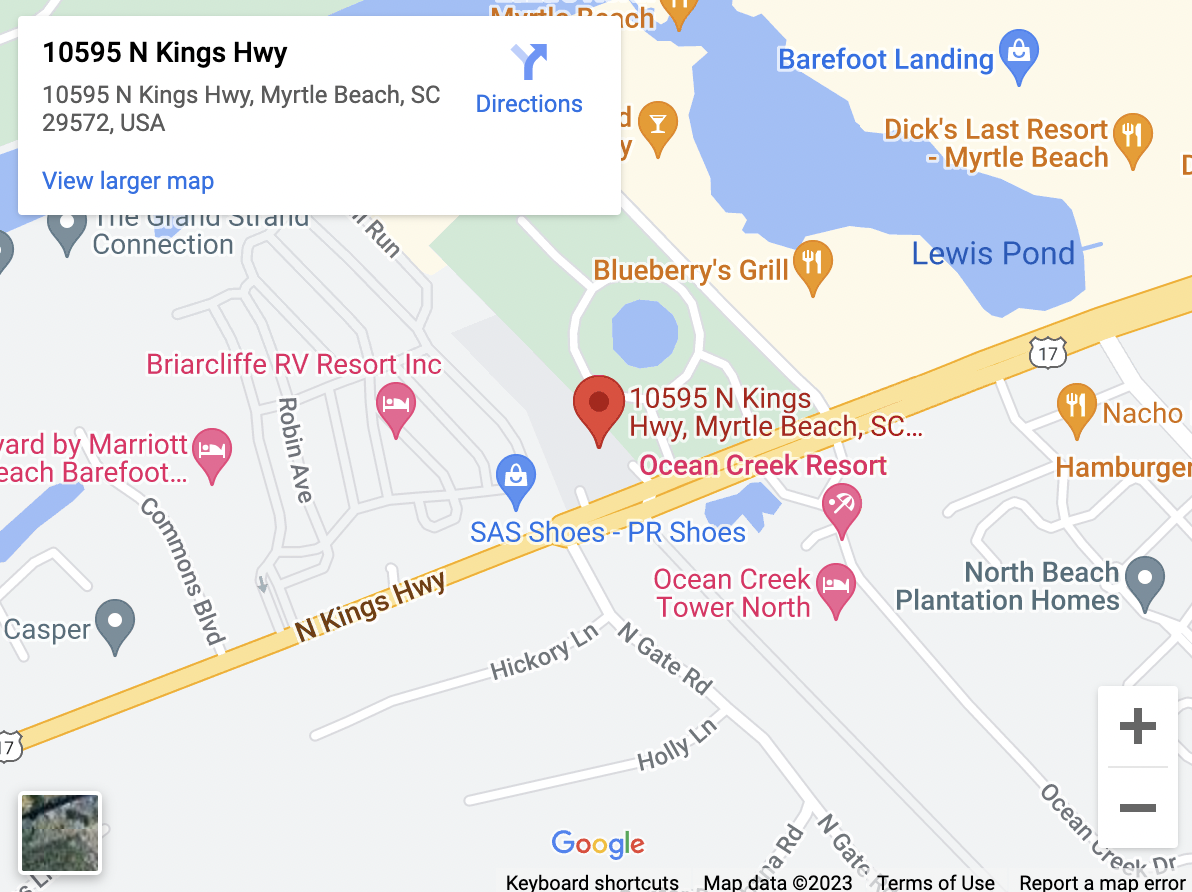 A Little About Our Programs
Child Development Center (Ages 6 weeks- 4 years old)
We are fully licensed through the state of South Carolina. Our Child Development Center (CDC) accepts children ages six weeks – 4 years. We offer individual rooms according to age level, and each room is fully staffed with an appropriate teacher to student ratio. Our CDC offers Full Day Child Care and Pre-K 3 and 4 programs and is committed to meeting the specific needs of each child.
We are open all year, from 7:30 am to 5:30 pm M-F. Safety is our number one priority for students, so everything is computerized and highly monitored. Our teachers are all background checked and certified.
Learning is through a play based curriculum based approach. We offer religion time, art and music, and field trips throughout the year to area educational venues. All students attend chapel once a week (starting at age 2.) Students in our CDC program are involved every year in our Christmas program, as we write parts specifically for them. All students in our CDC program are welcomed in our safe and loving environment.
Kindergarten Through 8 Grade
In grades K-8, there are five core subjects that are taught: Math, Science, Social Studies, ELA and Religion. Instruction also includes reading, writing, spelling and grammar. Enrichment classes change according to semester, but often include art, music, PE, Spanish and technology. Additional programing is added annually. Lunch, recess and breaks are included in each daily schedule.
Each student receives their own laptop (Chromebook or HP.) The laptops are used on site, and have high internet security to ensure safety and good study and learning habits. All curriculum for K-8 meets SC state standards.
We offer multi-graded classrooms, mainly because we want to group students together according to their learning ability. This offers students the opportunity to receive the quality education they need and deserve, while offering a challenge or match with their individual pace.
Small class sizes are maintained to provide an individualized instruction as needed. The average class size is 8-12 students per room.
High School (9-12 Grade)
Our High School offers a curricular program that serves academic and skill based needs. We also offer AP courses, PSAT, ACT, and SAT training, as well as incorporate time management with each student. We pride our school on having a continually high graduation rate and exceptional test scores.
Our high school program is operated completely online, allowing students to broaden their academic experience. We use a highly academic, nationally recognized and respected platform for all online courses. We are also dually accredited. Risen Christ offers the only online classes that are accepted by the Naval Academy.
By offering the high school online, students are motivated to do work from both the classroom and at home, while still being able to maintain jobs and hobbies. We believe this helps prepare them for developing strong skills and habits for when they go to college and beyond. Each classroom is equipped with a learning coach and an onsite classroom teacher to provide educational support and to make sure students are maintaining assignments and deadlines or need one-on-one help.
Hear it from our parents!
"Our daughter goes to school Risen Christ for two years now. She has opened up and loves going to school here. The teacher are amazing and the one on time is great. I am very proud of the young lady they are helping her become. She was student of the year last year ending the school year with straight A's all year."

Marcia S.
Parent
"Risen Christ has been a blessing to our family. My daughter is now in the 1st grade at Risen Christ and has attended since PreK-3. My son is currently in the PreK-4 program. They both love their teachers and wake up in the morning HAPPY to go to school! I love the fact that they are learning so much in a safe, Christian environment."

Kim W.
Parent
Come see Our School for yourself! Fill out the form above to book a school tour or learn more!